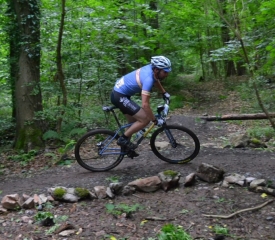 It's hard to write interesting things about this kind of racing, so here's the summary of my race in the 12hr solo at Bristol Bikefest:
Great atmosphere. The race was fun. Then it was boring. Then it was painful. Then it was fun again. Then it was painful with fun bits. Then it was over.
The support made it all the better so thanks to Singular (as always), Dan + Jo Treby for doing my bottles, Dave Buchanan for encouragement/heckling, and everyone else who said hi on the way round.
In the end I was 1st solo singlespeed, 5th overall in solo. Quite pleased with that!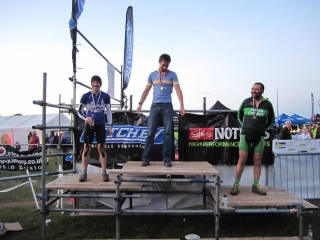 More photos here