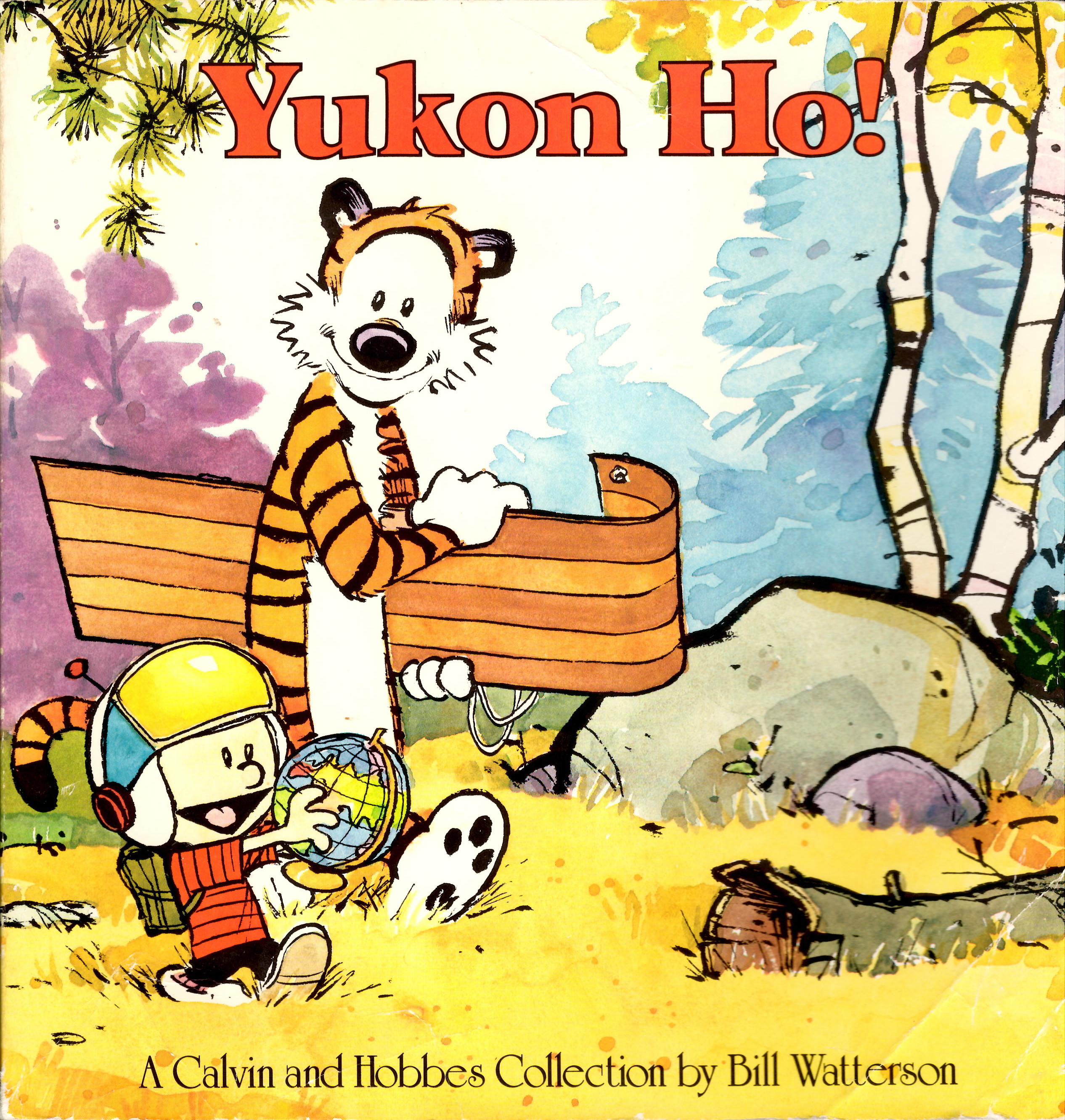 In a couple of days, Emily and I will fly out to Canada to race the Yukon 1000 Canoe and Kayak Race. It is 1000 miles from Whitehorse, in Northwest Canada, to the Dalton Highway in Alaska. We will be using a Clipper Jensen WWII Canoe. We'll pick up the canoe when we get there. After all, if you're going to buy a "Canadian Canoe", you're best buying a Canadian one. And we'll be using paddles from Ainsworth in the UK.
The event shares some of the best features of the great bike races…
It is unsupported: we will paddle the whole thing with no race support. There may be the occasional opportunity to stop at a village, but we will be packing supplies for the entire trip.
It is one continuous stage: there are no checkpoints or mandatory places to stop. You are required to stop for a minimum amount of time each night as the river can be a dangerous place for the sleep-deprived, but we choose where.
Wild camping!
Remote places: the river is pretty far from civilization and is a constantly changing environment
We're expecting to take somewhere around 2 weeks. The river flows fast (in places) so that should help to keep the daily miles up. Each night we'll be planning to have dinner on the riverbank, then move on for a few hours before making camp. That will help to make sure we don't smell like tasty bear-snacks while we sleep. As required by law (and common sense) food will be in bear-proof containers.
The river itself goes through both mountains and flats. In the more rugged sections, there is some whitewater but nothing too extreme. Lake Laberge (just north of the start) has similar conditions to the big Scottish lochs – if the wind picks up, the waves will pick up with it. So we could be working through 6ft waves, or zipping across a mill pond. Across the flats, the river braids out: this means less flow and (likely) more wind.
After a mere 140 miles of Yukon during the Iditarod, it's time for a big dose of the big river.
The race starts on 21 July , you can follow our Spot Tracker here:
http://share.findmespot.com/shared/faces/viewspots.jsp?glId=0iqgEs9TFinAt6poc6odmYLIst2LqLdDh